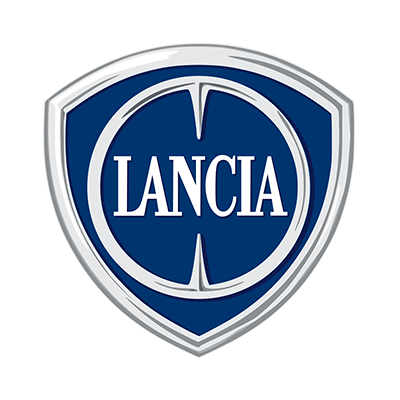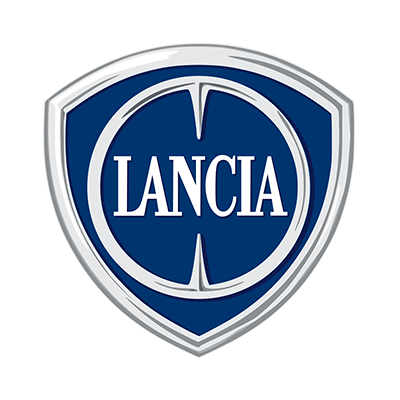 The "Lancia di Lancia" is the first real Gran Turismo of the seas, combining style and character from the nautical world and that of automobile design. Its aristocratic elegance does not mask the sporting character which Sacs wished to instil in these predators of the seas. Its shape certainly does not pass unnoticed, yet neither is it invasive and, inspired by the luxurious metropolitan saloons and enriched with LED lighting systems, with an aggressive and coquettish look, it exudes exclusivity and power.
The convertibility, typical of a sports car, with a disappearing electrical hood and clamshell raiseable windscreen, allow for full exploitation of the deck surface while flying between the sea and the sky.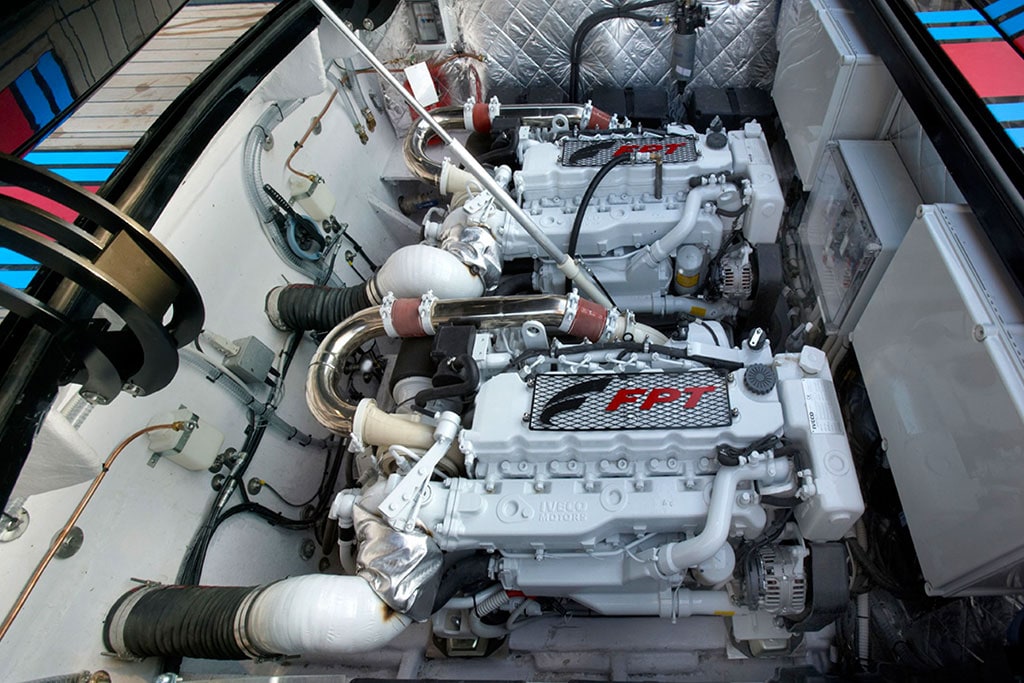 Underneath, in the hull, Sacs has installed a concentration of power and technology, based on the Fiat Powertrain 1120 HP engine. Dinette with table and divans available inside, and which can be transformed into a cabin with berth through simple operations. The whole, as is traditional with Sacs Marine, furnished with the best materials and a fanatic attention to detail.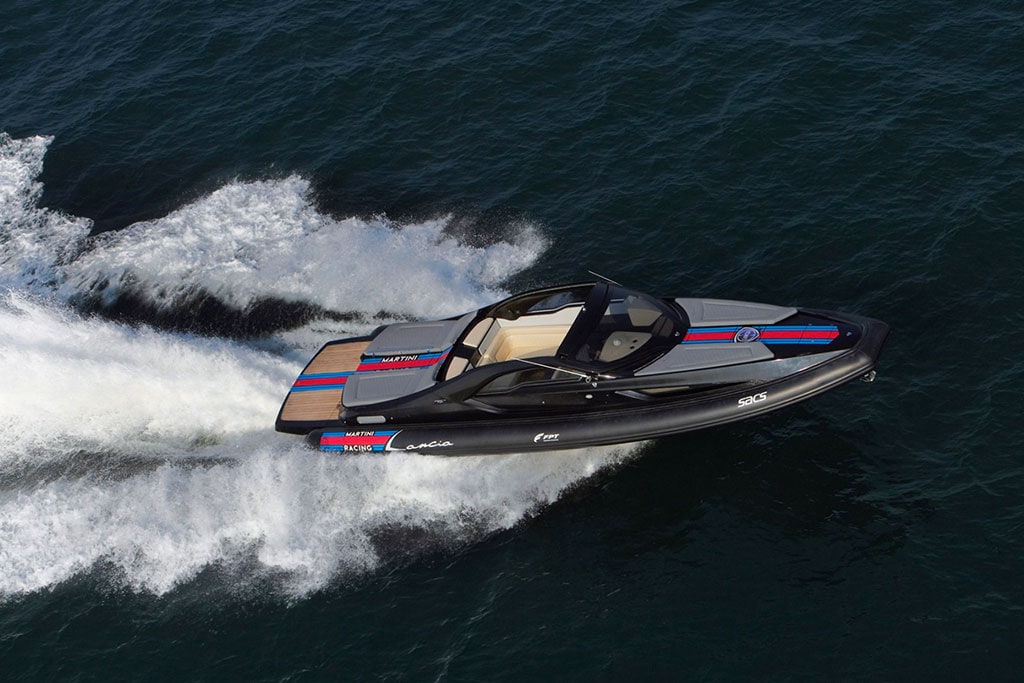 | TECHNICAL SPECIFICATIONS | Gran Coupè Lancia |
| --- | --- |
| Overall length | 13,01 m |
| EC certifying length | 11,98 m |
| Max beam | 3,92 m |
| Draft | 0,80 m |
| Tubes | 68 cm |
| Number of compartments | 8 |
| Hull type | Deep V Hull |
| Dead rise | 23,2° |
| Dry weight with standard engines | 7,2 t |
| Fuel tank capacity | 960 L |
| Water tank capacity | 130 L |
| Waste tank capacity | 52 L |
| Homologation category | CE – B |
| Persons capacity | 12 |
| Sleeping accommodation | 2 |
| Maximum installable power | 828 kW |
| Suggested engine | 2 x Fiat Powertrain 560 hp |
| Transmission | Surface Drives |
| Project | SACS |
| Design | Christian Grande DesignWorks |