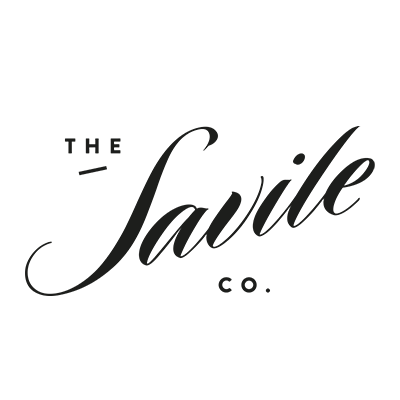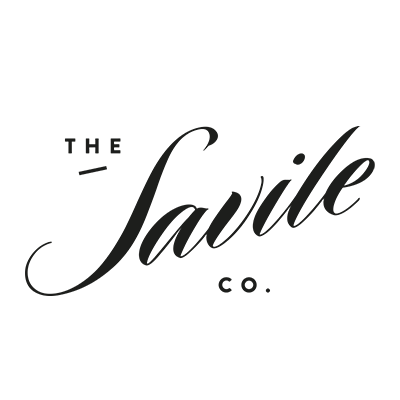 The SBO project starts with the London Coppoletta Designs studio and will offer owners the possibility of developing valued concepts, completely personal, through support and experience as well as technicians and designers able to adapt all ideas and creative inspiration.
From the colours of furnishings to the personalisation of the tubes, and to the choice of materials for internal solutions.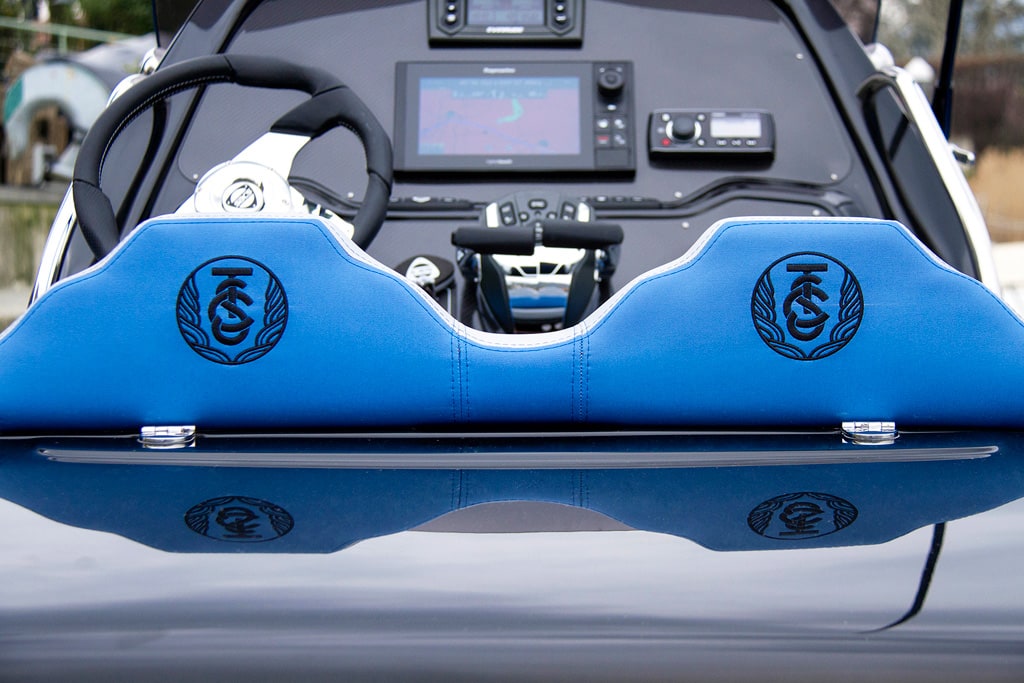 These days, you have the options of making your Sacs a one-off product, guaranteed by the construction quality produced by the yard. A unique example worldwide, just like the owners who use them.
| TECHNICAL SPECIFICATIONS | SAVILLE |
| --- | --- |
| Overall length (with platform) | 9,32 (9,92 m) |
| EC certifying length | 9,26 m |
| Max beam | 3,44 m |
| Draft (to the prop) | 0,55 m (0,85 m) |
| Tubes | 68 cm |
| Number of compartments | 6 |
| Hull type | Deep V Hull |
| Dead rise | 22° |
| Dry weight with standard engines | 3,0 t |
| Fuel tank capacity | 450 L |
| Water tank capacity | 80 L |
| Waste tank capacity | 40 L (optional) |
| Homologation category | CE – B |
| Persons capacity | 16 |
| Sleeping accommodation | 2 |
| Maximum installable power | 514 kW |
| Suggested engine | 2 x Evinrude 300 hp |
| Transmission | Outboard |
| Project | SACS |
| Design | Christian Grande DesignWorks |