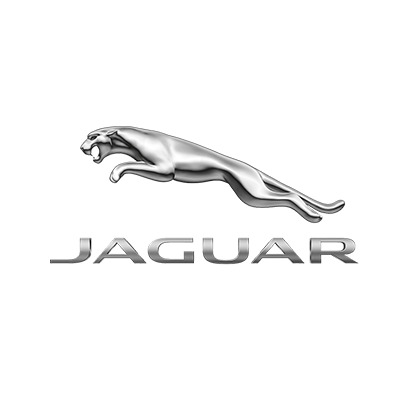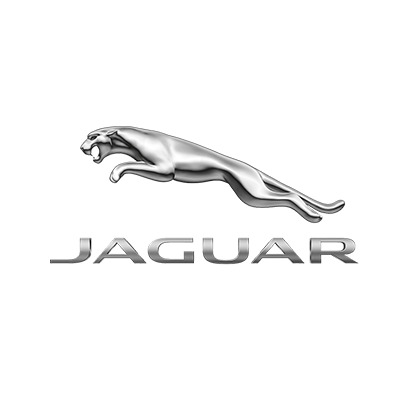 Is it possible to choose the luxury and sporting appeal of Jaguar for navigating the seas as well? JAGUAR XT8 is an 8-metre vessel capable of offering, always in great safety and with maximum comfort, the emotion of speed on the water, just like all the cars of the Jaguar range.
The colours of the Jaguar brand distinguish the livery of the first nautical tender by the designer Christian Grande, made by Sacs. The refined cockpit, the elegant leatherwork, the treadplates, the dynamic air intakes in steel, the signature at the stern and the mask in front of the console, recall some of the main design characteristics of the Jaguar cars.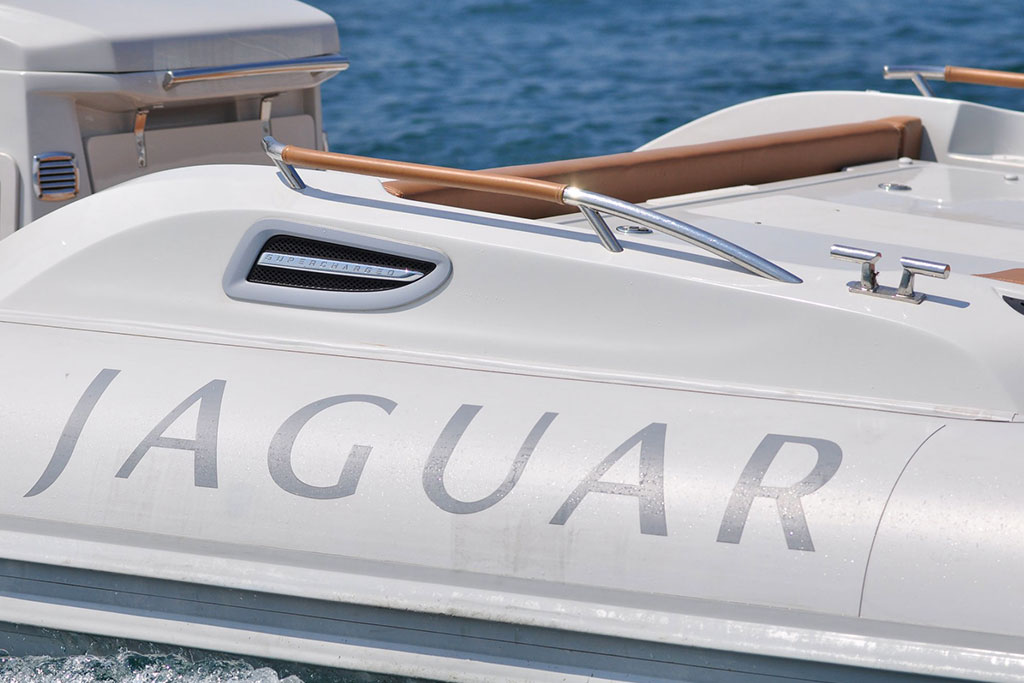 With its 8-metre length, Jaguar XT8 offers all that might be desired on board for passing splendid days at sea or on the lake; luxury finishes, great care over the aesthetic details, sunbathing areas, living space, disappearing canopy and bar with fridge, make this a hugely eclectic and comfortable inflatable.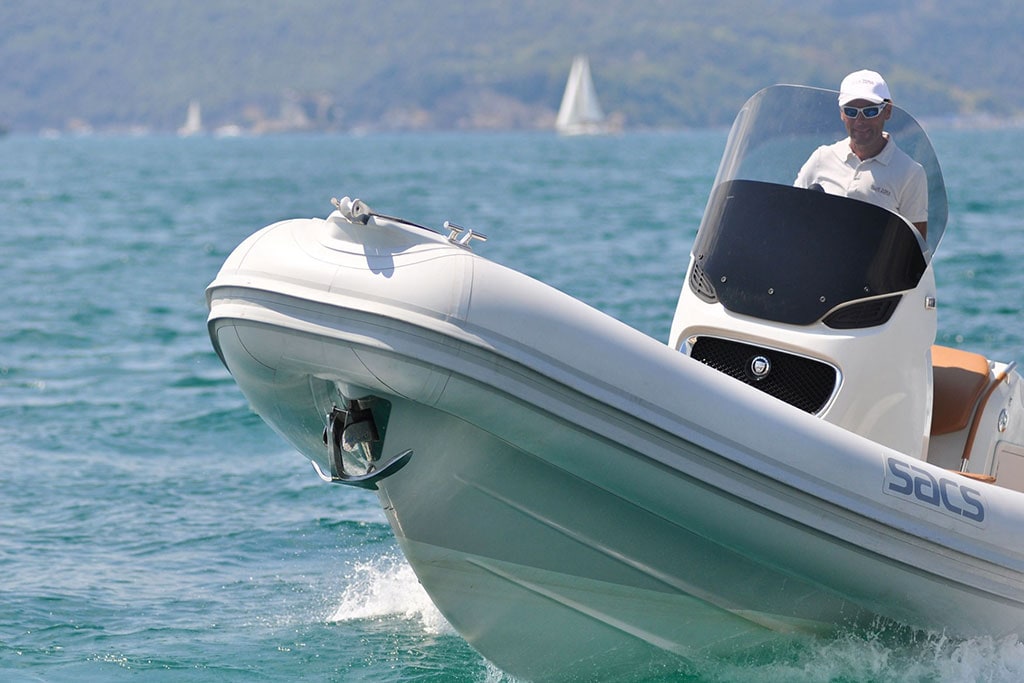 | TECHNICAL SPECIFICATIONS | JAGUAR |
| --- | --- |
| Overall length (with platform) | 8,32 (8,43 m) |
| EC certifying length | 7,78 m |
| Max beam | 3,18 m |
| Draft | 0,50 m |
| Tubes | 60 cm |
| Number of compartments | 6 |
| Hull type | Deep V Hull |
| Dead rise | 23° |
| Dry weight with standard engines | 2,3 t |
| Fuel tank capacity | 300 L |
| Water tank capacity | 80 L |
| Homologation category | CE – B |
| Persons capacity | 16 |
| Maximum installable power | 221 kW – 235 kW (IB) |
| Suggested engine | 1 x MerCruiser 320 hp |
| Transmission | Stern Drive |
| Project | SACS |
| Design | Christian Grande DesignWorks |