Sacs excellence shapes your thoughts.
Each Sacs is a unique masterpiece, created following the wishes and needs of the Customers.
The most advanced technologies in the sector combined with the italian craftsmanship strengthened by passion and thirty years of experience, make the most of each boat, ensuring excellent performance, in total safety.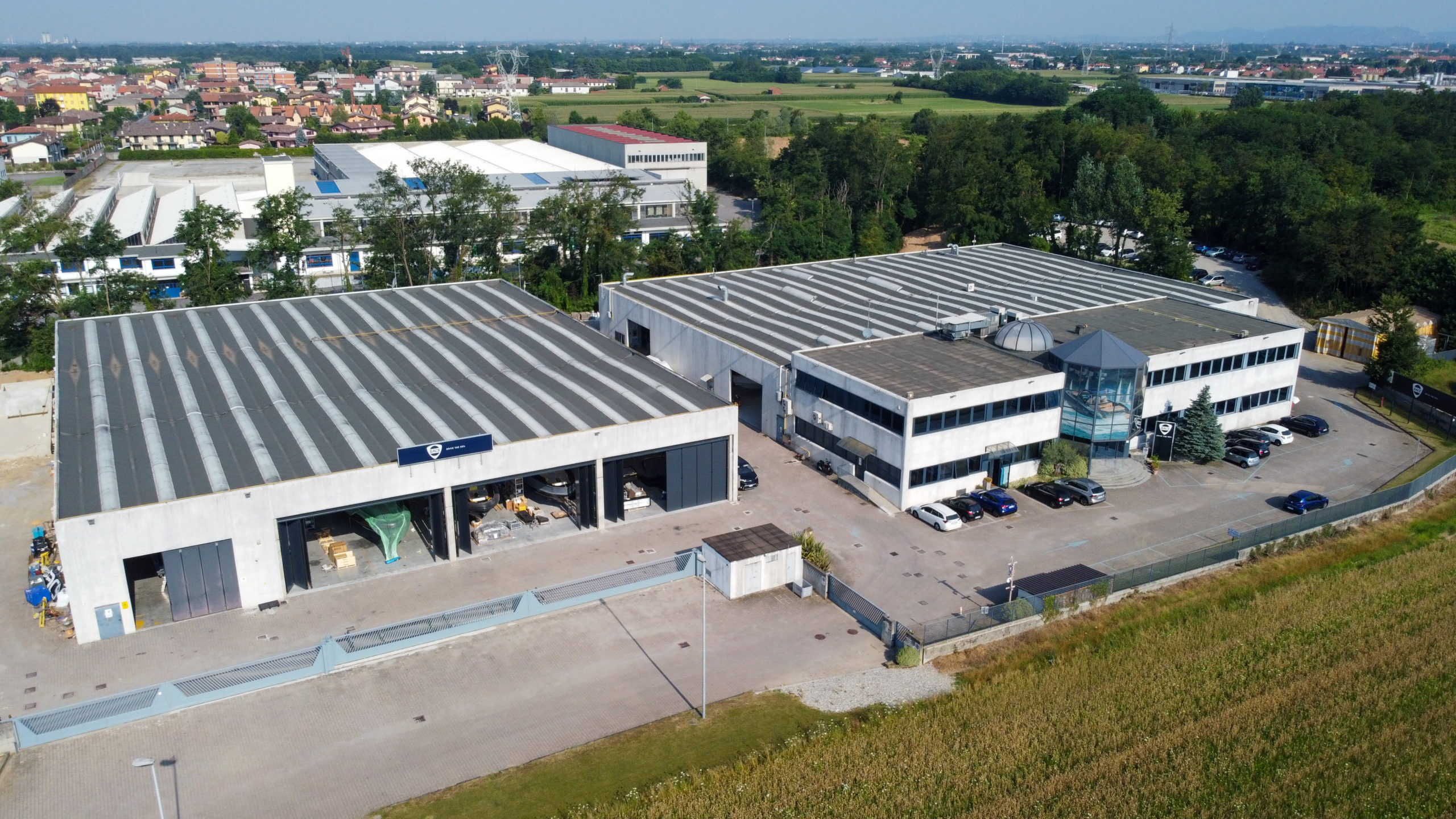 Address
Via Don Locatelli, 49
20877 Roncello (MB)
Italia