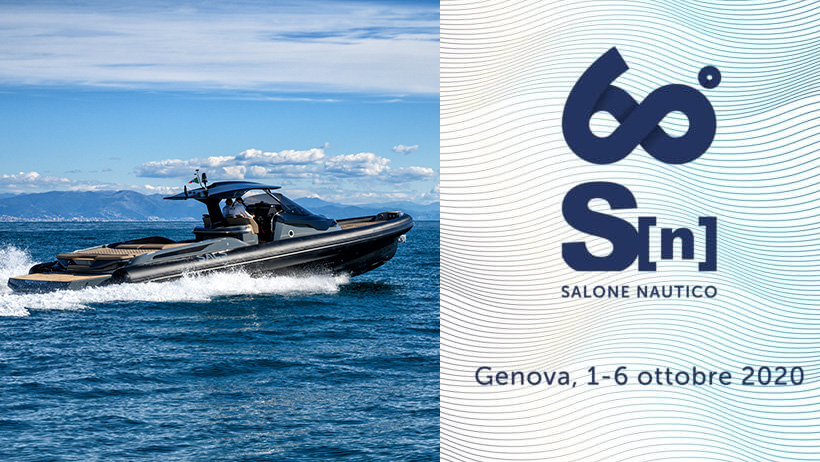 Boat Show in Genoa 2020
Rebel and Strider are waiting for you, from 1 to 6 October 2020 at the Genoa Boat Show 2020.
SHOWCASE:  Strider 13 inboard, Strider 11 Openback, Strider 15 inboard, Rebel 47 open outboard, Rebel 47 open inboard, Rebel 40 inboard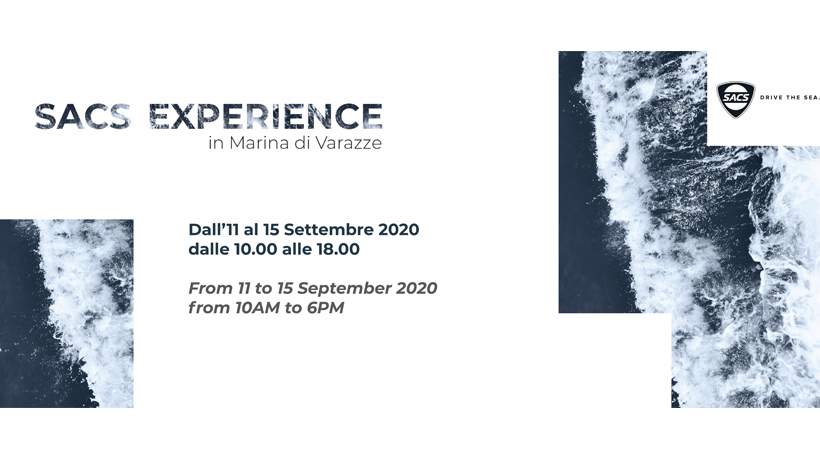 Sacs Experience in Varazze 2020
From 11th to 15th September 2020, from 10.00 a.m. to 6.00 p.m., Sacs will welcome you in a large, welcoming and safe Hospitality en plein air area, in the prestigious setting of Marina di Varazze. 7 different Sacs models in the water to admire and test: Rebel 47 Inboard, Rebel 47 Outboard, Rebel 40, Strider 15, Strider 13, Strider 11, Strider 10, Strider 900.
For reservation and information: info@sacsmarine.it.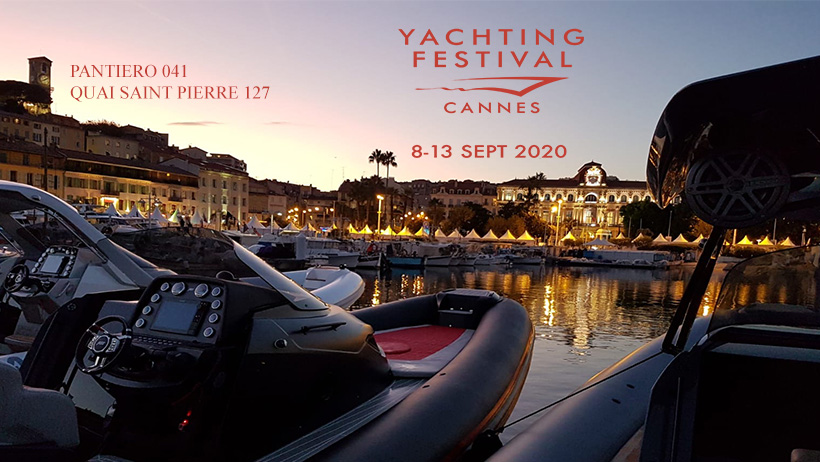 Yachting Festival Cannes 2020
In the beautiful setting of Vieux Port in Cannes, Sacs will be present on wather with Rebel and Strider line. 8-13 September-Quai Saint Pierre 127-108 Pantiero 104.
EVENT CANCELED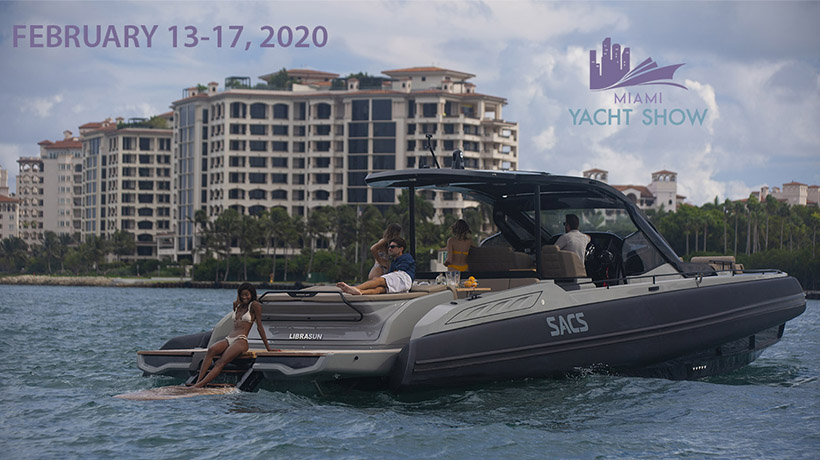 Miami Yacht Show 2020
We are waiting for you!
MIAMI YACHT SHOW-IWS Ramp C, Slips 13C – 13D

SHOWCASE:   Rebel 47 open inboard, Rebel 40 inboard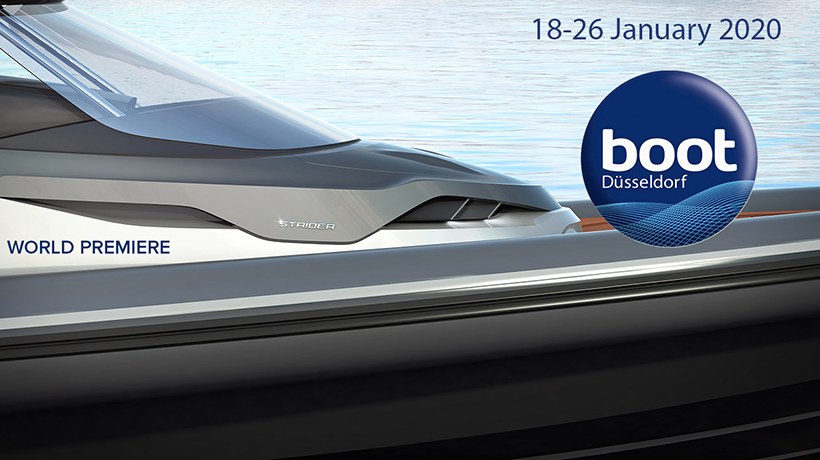 BOOT Dusseldorf 2020
The premiere is approaching! We are waiting for you at BOOT Dusseldorf 2020, Hall 5- Stand E 22, from 18 to 26 January.

SHOWCASE:   New Strider 15 inboard, Strider 11 ABT, Rebel 47 open inboard, Rebel 40 inboard