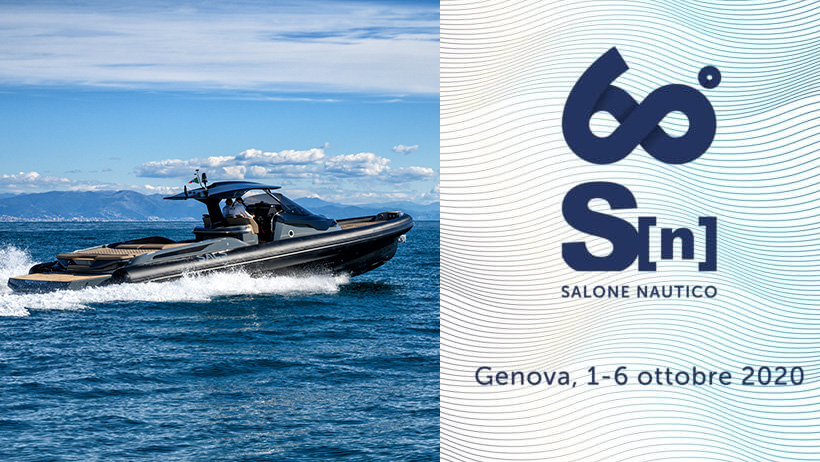 Boat Show in Genoa 2020
Rebel and Strider are waiting for you, from 1 to 6 October 2020 at the Genoa Boat Show 2020.
SHOWCASE:  Strider 13 inboard, Strider 11 Openback, Strider 15 inboard, Rebel 47 open outboard, Rebel 47 open inboard, Rebel 40 inboard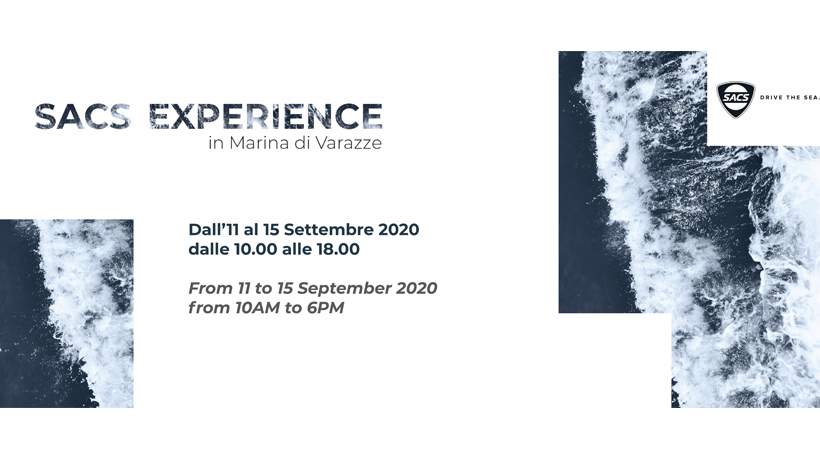 Sacs Experience in Varazze 2020
From 11th to 15th September 2020, from 10.00 a.m. to 6.00 p.m., Sacs will welcome you in a large, welcoming and safe Hospitality en plein air area, in the prestigious setting of Marina di Varazze. 7 different Sacs models in the water to admire and test: Rebel 47 Inboard, Rebel 47 Outboard, Rebel 40, Strider 15, Strider 13, Strider 11, Strider 10, Strider 900.
For reservation and information: info@sacsmarine.it.

Sacs Experience
Sacs Experience is to live the Sacs world at 360 degrees. A universe of emotions and events that leave their mark. Don't miss these special Sacs moments! Let yourself be carried away by the atmosphere, the main character could be you!
In Phuket: The pleasure of sailing on board of a Sacs through the turquoise water of an heaven on earth.
Sax on Sacs
Sax on Sacs is not only listening to the melodic sound on board but also celebrating the pleasure of sharing, a feeling that unfortunately has now been stolen from us, but that will soon be back into our lives..
Sacs in Miami
Glamorous landscape and atmosphere to express the multifaceted Rebel nature.